About Me
I'm a DJ/Producer who is developing a fighting game with original anime characters and music. I also run an entertainment events group and an online t-shirt store. Be on the lookout for my t-shirts, music, rhythm game, cartoons, comics, merchandise, prints, events, and much more.
You can contact me at djteddyeddy@gmail.com
---
Follow Me
http://www.facebook.com/djteddyeddy
https://twitter.com/#!/djteddyeddy
Categories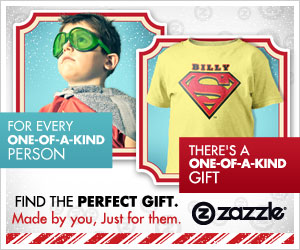 Error: Twitter did not respond. Please wait a few minutes and refresh this page.
Blogroll Friends
http://www.back2gaming.com/ http://www.bakitwhy.com/ http://www.definitelyfilipino.com/ http://www.starmometer.com/